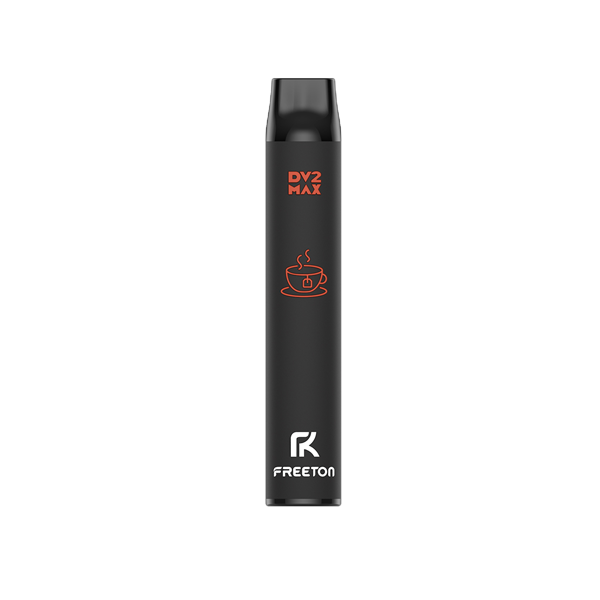 Earl Grey 3500
Properties
| | |
| --- | --- |
| Flavor: | Tea |
| Nicotine: | 20mg/ml |
| Puffs: | 3500 |
Freeton Vapes at the best price! The disposables from Freeton offer good quality, a large selection of flavours - as well as the right product for every vape type!
Whether Freeton IRIS MINI with 700 puffs or rather DV2 MAX with 3500 puffs. With Freeton, the choice is up to you.
All vape pens come with 2% nicotine content and are the perfect transition for smokers.
This vape from Freeton tastes like classic black tea and gives the consumer a relaxed taste experience that is lightly tinged with lemon. This vape comes with a volume of 2500 puffs.
For the sake of the environment, we ask you to return the used vapes to us!
We work with a recycling partner where the disposable vapes are disposed of correctly.
Contact us and you will receive a free vape for every 10 vapes you return!